Mornington Getaway
My favourite little patch in Victoria is the Mornington Peninsula, I'm not sure what it is about it but i love it all, so when Leigh and I were looking at a place to spend New Years to bring in 2018 we settled on Mornington (you can read my New Years guide of Mornington here or a dog owners guide here)
---
This year i was not that keen on leaving our baby Ava behind so I researched places to stay that would allow dogs and after speaking with several options we settled on this beautiful Air bnb property! It was beautiful and our little home away from home.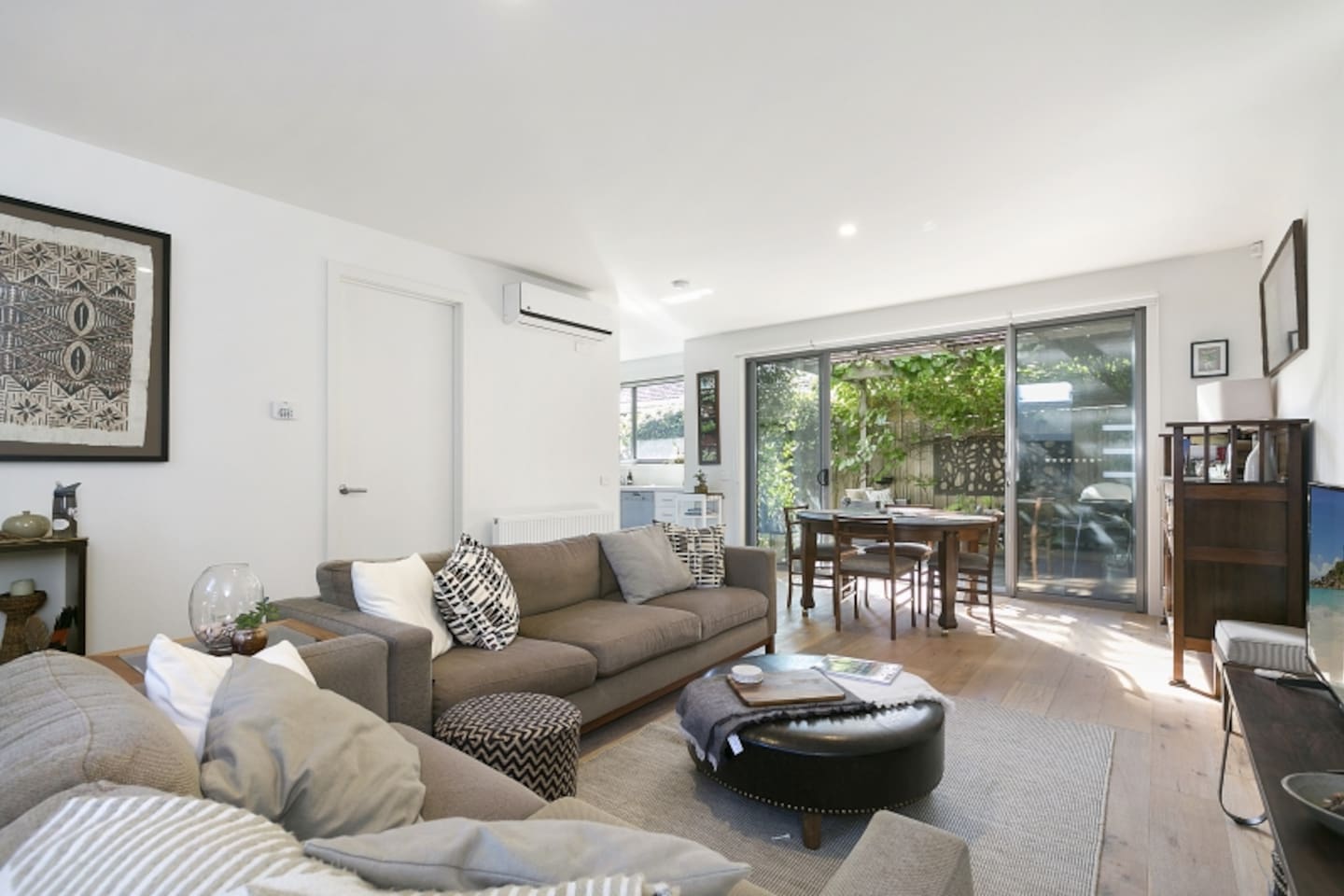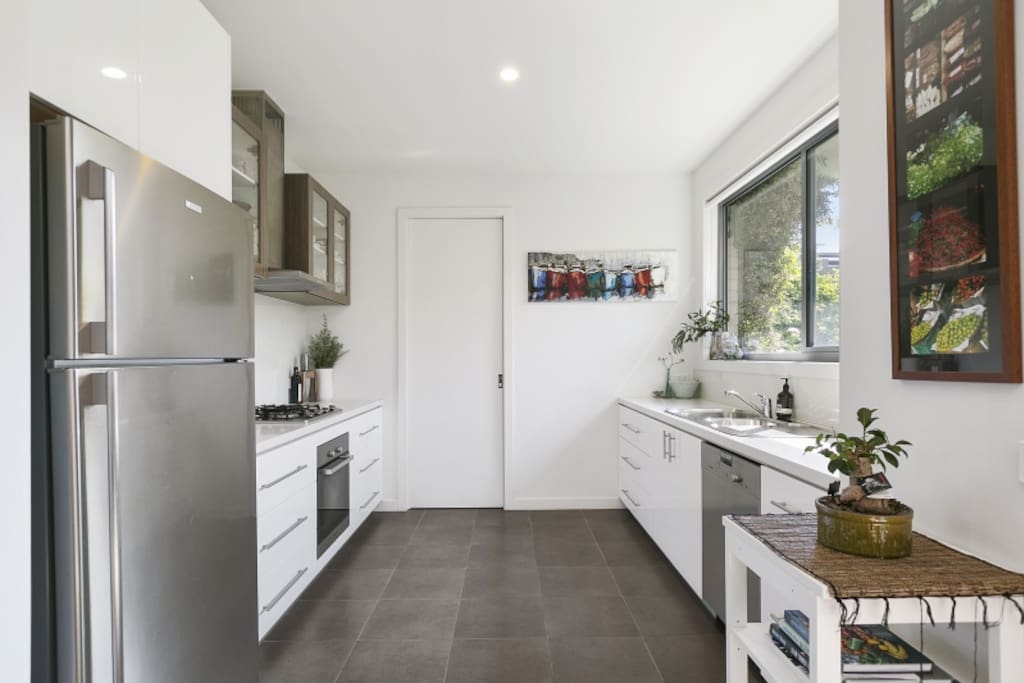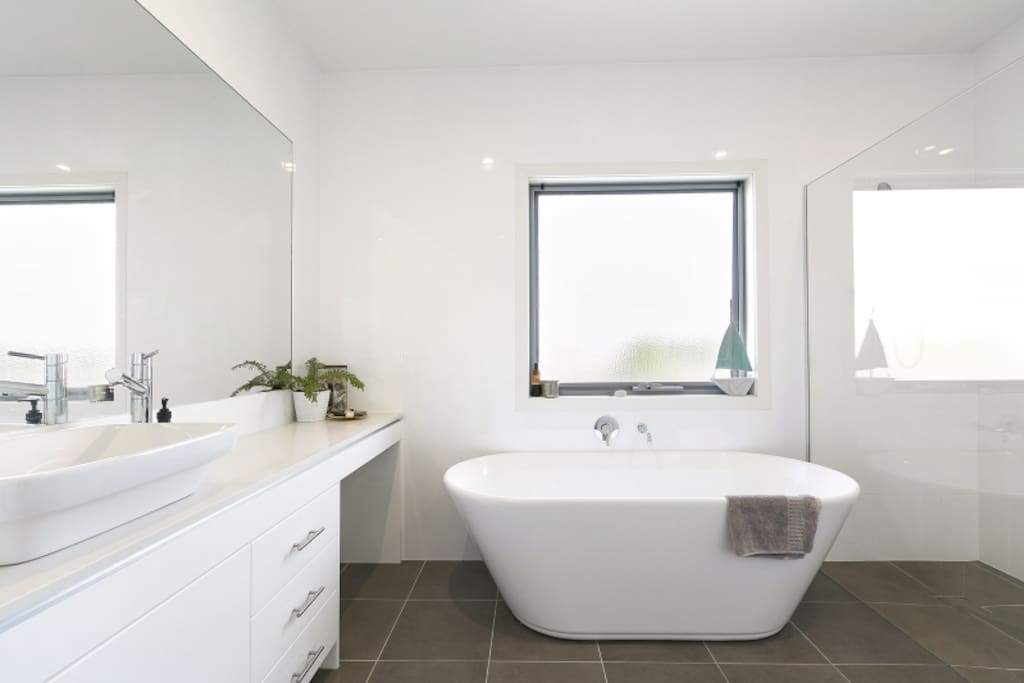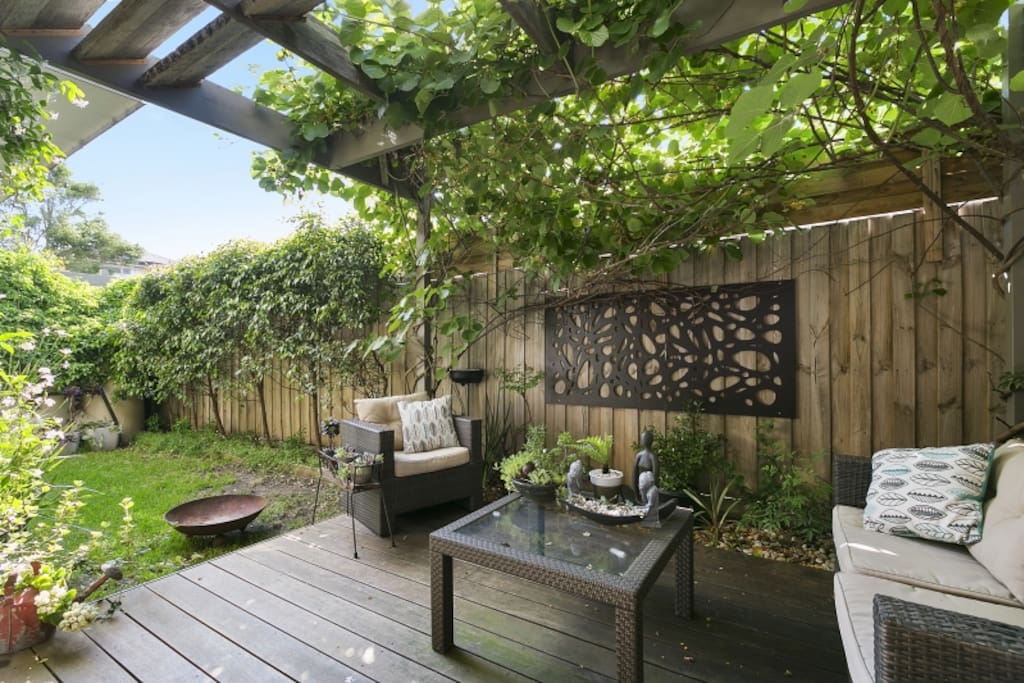 The road trip began with a drive from Traralgon and we b-lined to Mornington direct (It isn't a long drive at all which is fantastic for us).
First step was finding our Air Bnb property which was not too hard as it is located on one of the main roads in Mornington. It was in such a fabulous spot for us with a park right across the road to take Ava for a few runs and quite close to town so we had planned on parking the car up and leaving it there all weekend!
For the first evening as Leigh enjoys his seafood we decided to try The Rocks Mornington which is situated right on the water near the main pier.
Highly recommend a visit to this beautiful place if you're into seafood, we had the salmon and it was cooked perfectly!
We finished the evening off with a stroll along the beach and through the town centre to see what events might be on for the next few days as we had nothing pre planned for new years eve.
The next day was new years eve and we had not yet decided on what we were going to do to bring in the new year so we went out for brunch at blackbird cafe as they had a lovely outdoor area that we could take Ava and eat some great food.
After breakfast, Leigh and I wanted to trek down to Mt Martha (close to) where "Google" told us there was a great dog beach (rooky mistake). It was a sweltering hot day and the track along the beach road had little shade so it was fairly hot and we were dying to get to this beach so that Ava could have a good swim. Half an hour later we arrived (quite unsure) if we even made it to the right place as it is a bit of a search but we found the dog beach.
I would describe it more of a beach you might find in the UK as it was just rocks (no sand) but the bonus is that she could have a run and a play with some other pooches! (you can read about our dog beach finds here)
Leigh's sister Rachel visited for the night and met us at the beach so bonus we did not have to walk back to the house!
After a freshen up, we walked back into town with Ava for some brunch at Mercetta in their beautiful outdoor area. We had called ahead and made a reservation to ensure we could sit outside with some space for Ava. As you can see, Mercetta come through with the goods with a custom reservation card.
During brunch we made a few calls and decided we would bring in the new year at The Publican as they were promoting a dinner and drinks package that we could not pass up and managed to score the last table!
They served up an ample amount of tasting tapas food that had us all full at the end of the night fitted with a few jugs of Pimms!
After dinner concluded tables were moved and the inside of the publican was turned into a dance floor filled with tunes, which concluded in a great way to bring in 2018!
In the morning, the first task on our agenda was to find some tasty breakfast. With Ava in tow, we settled on eating at Casa De Playa in their front outdoor area! (If you eat here, just a tip it is not table order service and you will need to go up to the bar to order). The food was fantastic though!
After breakfast, we continued down the main street towards the beach for a swim. As you can imagine it was pretty quiet in the morning of New Years, so we took Ava down and rested on the shacks while she swam.
We stopped by the local shops on the walk back to the house as it was fitted with a Weber BBQ we decided to have a roast for dinner! What a way to finish up the trip.
The next morning we packed the car and drove into town to give Ava one last swim before we headed home. Lets say after we left she looked pretty grumpy as she had been spoiled so much after the last few days (the dog is addicted to water!)
You can view my must do's and guide of Mornington at New Years here!
---