A guide to New years in Mornington
As i travel with my partner Leigh and we are both in our mid / late twenties, look at this as a guide to New Years in Mornington for couples looking for a good way to bring in the New year.
---
Location:
We choose Mornington over any other town along the Peninsula purely based on the accommodation we could find that would accept dogs (see my post on a dog owners guide to Mornington here) and I am very glad that it worked out perfectly as after we travelled down the coast we found a lot of the other beautiful destinations such as Rye, Safety Beach etc were very very busy (with people) but the cafe's and fish and chip shops were either closed or limited hours where as in Mornington's main strip we did not feel like we were effected or missing out as a lot of the cafe's and shops were open as normal trade (except the cafe surcharge on New Years day).
The Private rental we stayed in was beautiful and had everything we needed, best of all we walked everywhere as it was so close, even New Years Eve which made getting around easy and not a hassle!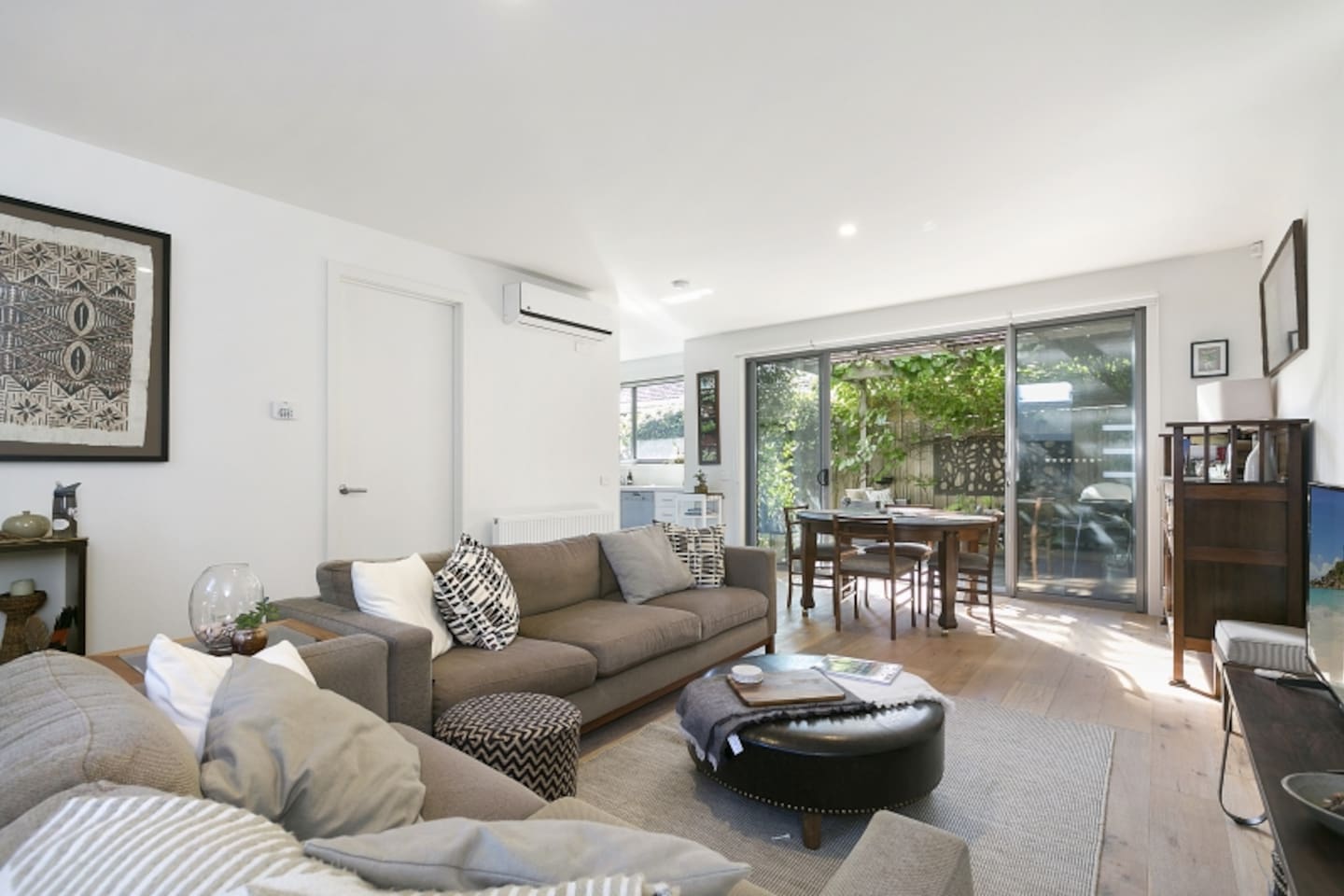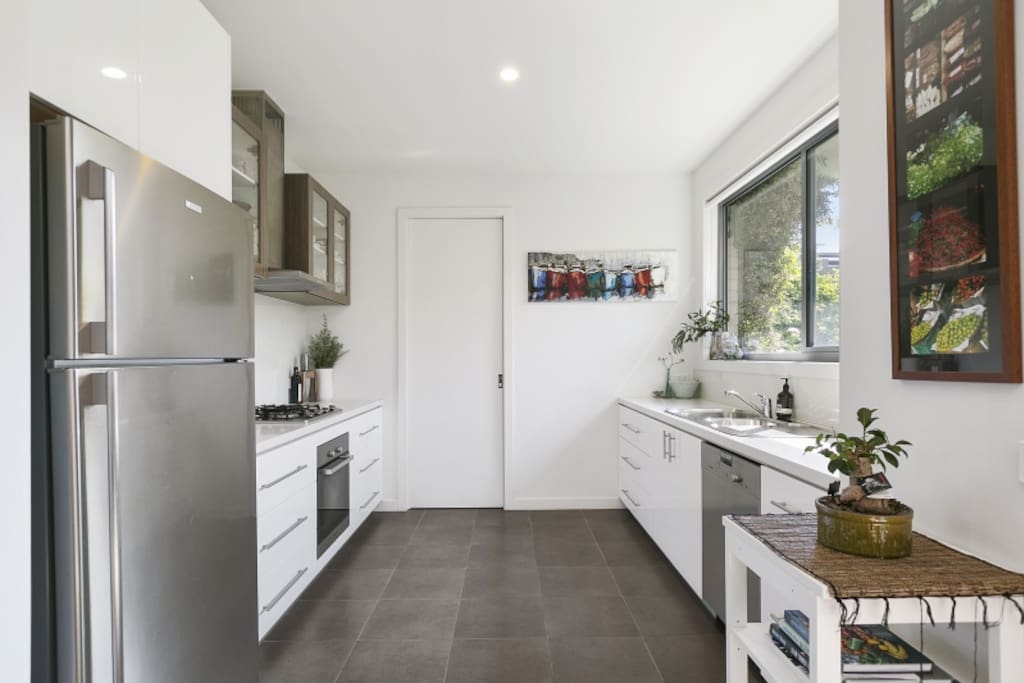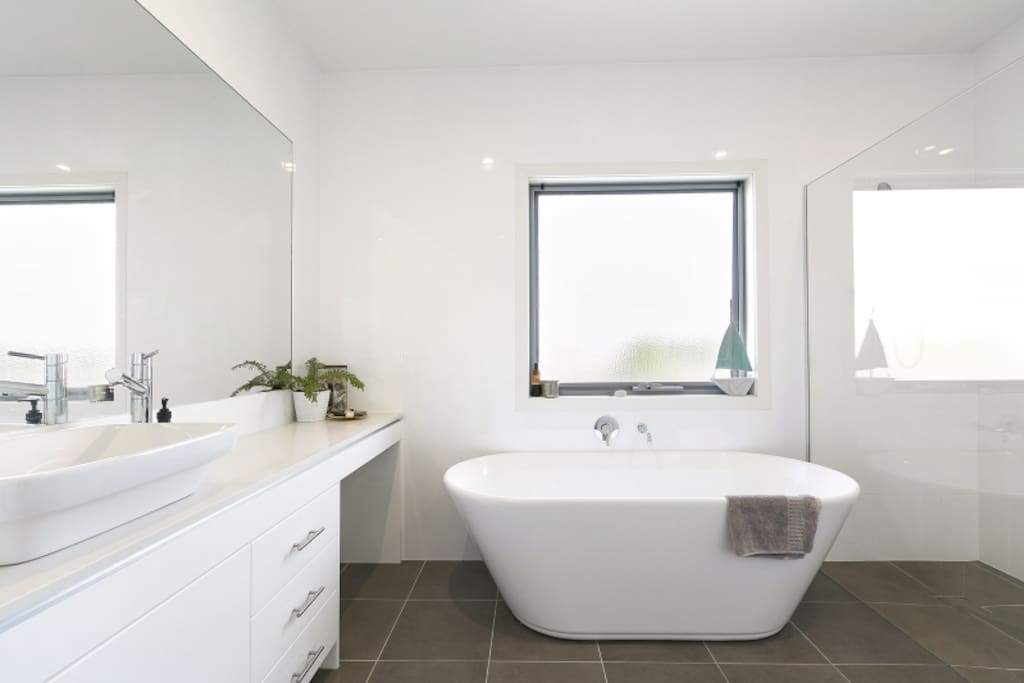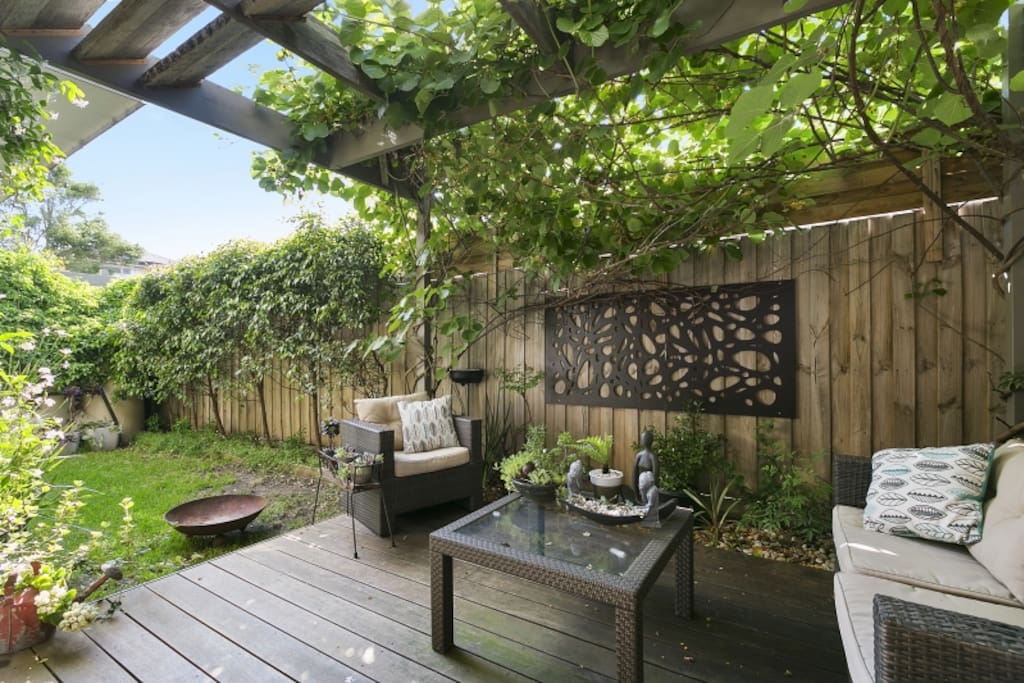 ---
What is on:
Obviously this will vary year from year but there are a few places that have a special event annually. Keep in mind the Mornington Peninsula council has restrictions on public New Years events since a few years back so all events are hosted privately by Restaurants, Hotels and Wineries.
If you're young and wanting to not waste your last day of the year at home then these are our top picks:
Portsea Hotel – New Years Eve Party (Annually)

The hotel is located right on the water and has a fantastic outdoor area so that you can chill and really bring in the new year!
Sorrento Hotel – New Years Eve Party (Annually)

Located on top of the hill, you can still get views of the water, Sorrento tends to put a theme to their parties and this year (2017 / 2018) they settled with a White party and saw the likes of Richmond's Alex Rance attending.
Publican (Mornington) – Dinner with after party

This is actually what Leigh and I did, we took part in their "Feed Me" menu for $60.00 and we ate 8 different courses of beautiful asian inspired meals and paired it with a beer and pims! At about 9pm they bought out a dj and moved some tables to make a dance floor. If you want to kick on after this, head to Merchant lane to continue to party.
Restaurants / Shops:
We found in Mornington itself, a lot of the cafe's were open as per normal which is fantastic. Keep in mind when driving to Rye, Rosebud and surrounding towns that trading hours were effected (even fish and chips closed at certain hours of the day) so just keep this in mind when road tripping down to surrounding towns and schedule in your meal times wisely. For shopping we found on certain days shops were just closed over the holiday period. You might have more luck than us but good to keep in mind.
---
This is our personal guide only, we just love to share our favourite things!