A dog owners guide to Mornington
For anyone who knows me personally not only do i love the Mornington Peninsula but i love travelling with my fur baby Ava even more! Recently Leigh and I travelled down to Mornington over New Years with Ava and she absolutely loved it! Here is a few things we noticed.
---
Dog Beaches:
Google likes to tell you that there is only a few off the leash dog beaches close to Mornington but there is a few others around that are close by:
Fossil Beach

– full of rocks / stones no sand and a trek down from Mornington towards Mount Martha, not our favourite as we were kind of disappointed when we arrived and there wasn't many other babies for Ava to play with.

Royal Beach

– sandy, close to town (much better pick compared to Fossil Beach)

Mothers Beach

– sandy, right in the heart off town (just off main street) but over daylight savings time it is suppose to be dogs prohibited but we did see some dogs in the area and they looked super happy keeping to themselves just swimming around!
You can find the councils regulations here.
Bright pups also made a very useful map here.
Restaurants:
The general vibe of the cafes of Main st Mornington is it is a very dog friendly town which is beautiful to see as our home town of Traralgon is not like this and as a fur baby mum it made me extremely happy! As soon as you take a seat most staff bring over a dog bowl with water or point out where they have one located which is just beautiful. We even made a reservation at the Mercetta and they made us a reservation paper that even included "+ dog" which is super cute! They made sure we had a table in their outdoor garden area, I would highly recommend this place, we even come across another pup while we were there.
Little tip: although the town is super dog friendly, if your dog doesn't do well in crowds or not great at socialising, probably not the best place to take them as it can get quite busy.
Accommodation:
Unless you own your own holiday home in the area, it can be quite hard to find a place to stay when you have a fur baby. As much as i would love them too there isn't any hotels that allow dogs like Ava so we tried out a private rental and it was perfect! (Property no longer available to rent). We just recommend you do your research and also make sure you discuss the requirements for your dog to share respect both ways.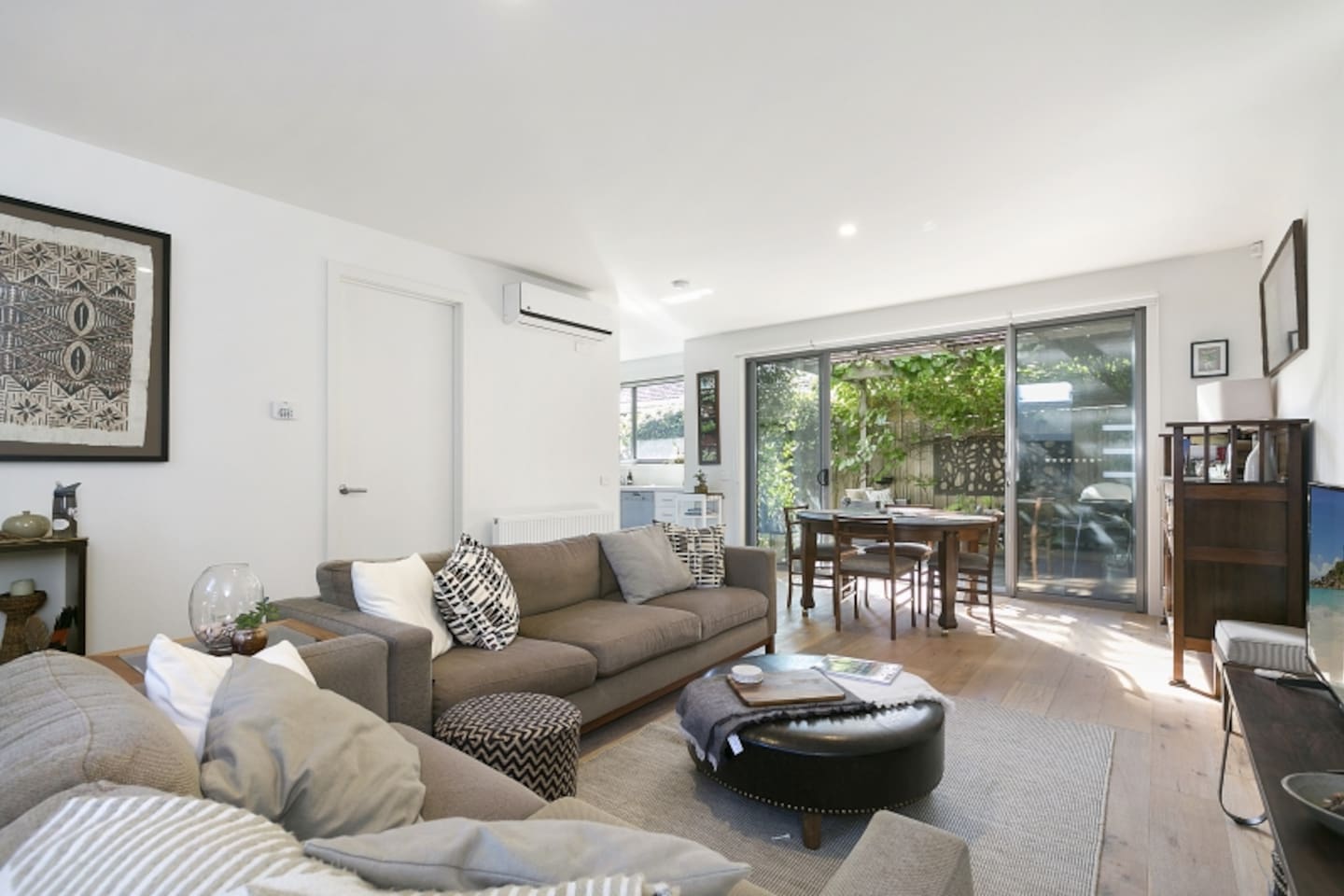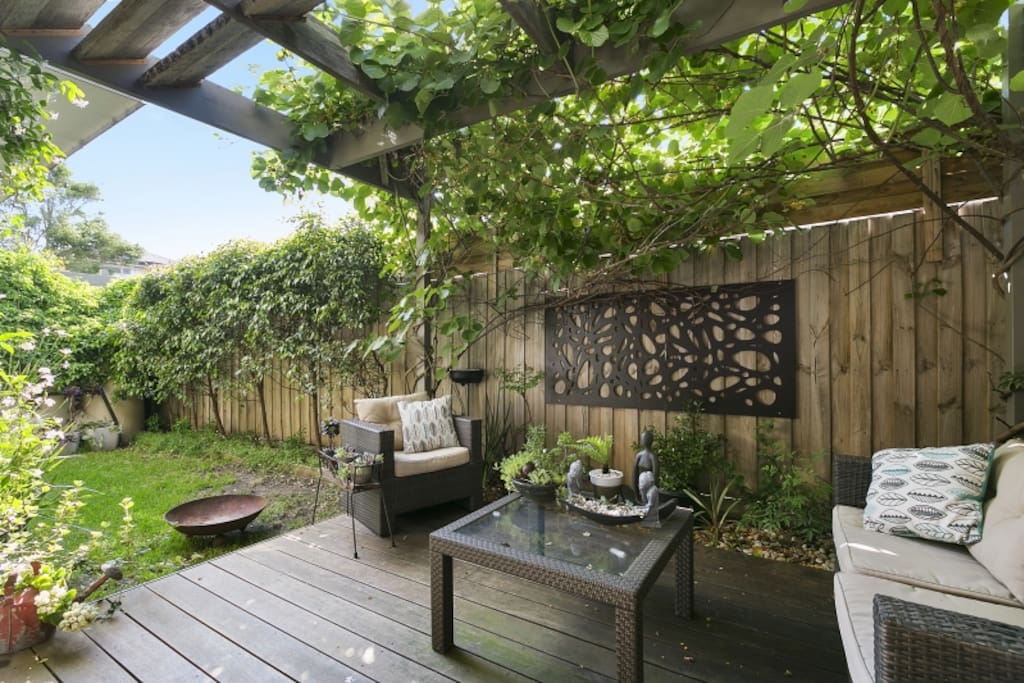 ---
This is our personal guide only, we just love to share our favourite things!